Metropolitan Towers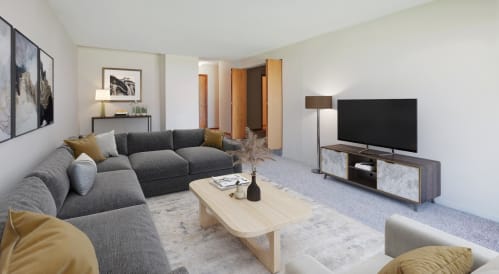 Metropolitan Towers offers 9 unique & spacious floor plans. All of our 1 bedroom and some of our 2 bedroom units feature large dens. We have abundant storage & walk-in closets. Enjoy large kitchens with adjacent dining areas. Our bathrooms have double sink vanities with a separate area for bath/shower. We are within walking distance of the Light Rail and Mall of America. Easy access to all of Minneapolis/St Paul's major highways and centrally located, we make your commute to either city a short distance.
Income restrictions apply and we are accepting Section 8. Contact us for more information about housing voucher acceptance.
Household Gross Incomes are restricted to the following: 1 occupant: $49,320, 2 occupants: $56,340, 3 occupants: $63,360, 4 occupants: $70,380 5 occupants: $76,020, 6 occupants: $81,660.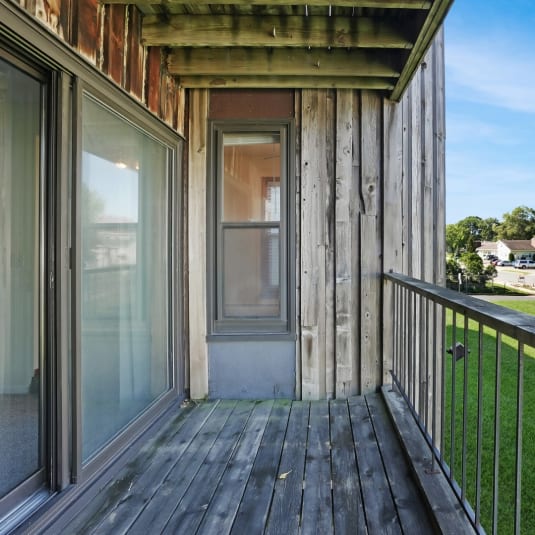 Amenities
Life at Metropolitan Towers continues outside of your home with extra storage opportunities, garages, patios/balconies, and a spacious courtyard. We welcome furry residents! Pets are family, too,